Hello and welcome to the Linkarati Roundup, where we feature the best SEO and link building content of the week.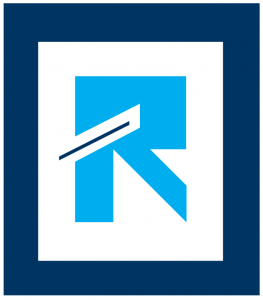 This week we have rants, checklists, responses, and lessons. Let's jump into it, shall we?
The SEO industry faces a higher than average degree of rumors, myths, and misinformation. Cyrus Shephard tackles his ten least favorite in this fun, educational piece. If you feel the same frustration, this post is cathartic.
The golden rule of outreach is "would I read/care about this email myself?". If you're out building links, writing emails, or even handling company newsletters, there's something for you to learn in this piece by Julie.
The team over at WTC put together a handy little checklist for small business owners. If you run a small website, you ought to take a peek at this checklist. Too many small business owners are missing when it comes to websites.
Jesse Stoler breaks down John Mueller's advice to "generally avoid link building", putting the comment in context. If you haven't had an opportunity to read about this issue yet, Jesse does a fantastic job explaining everything.