Hello and welcome to the Linkarati Roundup! Each and every week you'll find us here, covering the best SEO and link building content.
Let's hop into it, shall we?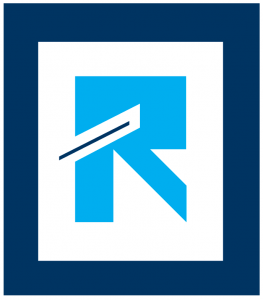 Long story short - no. Marie does a fantastic job providing context and background, citing the other times John Mueller has tackled questions regarding link building. Worth a read. My own opinion and coverage here.
Speaking of John Mueller, not too long ago he mentioned that the Penguin algorithm would take into account new, good links and they might help you recover. Here are 19 experts reporting in on his statement with their own advice and experience. The best part? They don't all agree - this is a round up you shouldn't miss.
Joel covers a hard reality: very few people have much, if any desire to blog. Although creating content has become the trend of businesses across the web, you can't just force your staff to start writing. You'll need to give them time, encouragement, and an easy to follow process. The more you force it, the worse the blogging will be.
Google's constantly testing a variety of features in the SERPs. This latest is certainly worth keeping an eye on - an unattractive, red label telling users your website is slow. Google's been emphasizing the importance of site speed, and this seems yet another step in that direction. If you're site is slow to load, this might be the kick you need to improve performance.