Hello and welcome to another edition of the Linkarati Roundup, where we feature the best SEO and link building content of the week. We dig through the content so you don't have to!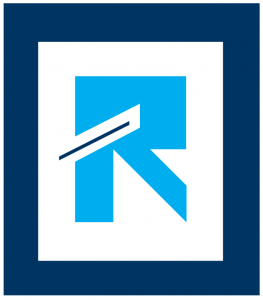 Let's jump into it.
We all know the internet is a busy place. But often time it's hard to grasp the complexity. This infographic from John-Henry and the good people over at WP Engine is worth 1,000 words. If you'd like to have a mini existential crisis, or simply have your mind boggled, this infographic should do the trick.
Well organized, thorough, detailed, articulate. The content does a very respectable job of living up to the title. If you're looking to learn, well, anything about SEO, you need to go check out this outstanding resource.
SEO is still a young profession. Not many folks in the industry have been around longer than 5 years. Fewer still have been around longer than 10. If you're looking to hire a green candidate, there are some personality traits worth considering - and Ruth Burr hits them all in this excellent post.
SEMrush gathered together 5 outstanding panelists to discuss SEO in 2015, and where everything is headed. The webinar is roughly 45 minutes long (plus introduction), and is certainly worth your time.
Sorry to trumpet my own horn here, but if I get to curate this roundup than I suppose it's only fair. In my first post on SEW, I cover my own career in link building, my evolution of defining what link building means, and why it's still important in 2015. Hope you enjoy - I certainly had fun writing it.