Happy Friday everyone! Hope you have an outstanding weekend ahead. This is the Linkarati Roundup, where we feature the best SEO and link building content of the week. Let's jump right into it, shall we?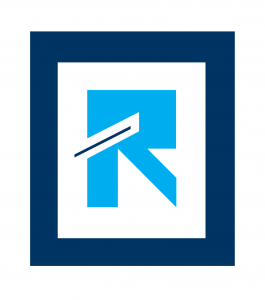 What more is there to say? Rand's generously taken time to answer any questions on Inbound.org (it's already over, but plenty of great Q&A's to read), and it's worth checking out. So go do it.
This is the second time Twitter has granted Google access, with the last time ending when the deal fell apart and Twitter unceremoniously cut off Google's access. This led to Google being extremely cautious to include any social signals into their search algorithm. What does this new deal mean? Well, we'll have to wait and see.
Julie Joyce gives real life examples of how to create content designed to build links, using an already existing piece of content to drive inspiration. For anyone remotely interested in link building, this is a must read. Great examples, insight, and experience shared.
If you haven't been keeping an eye on Builtvisible's blog, you're really, really need to start. They've been creating a veritable slew of outstanding content (my recent favorite is "On Link Volume for SEO") that's worth everyone's while. This specific post reminds us all that good campaigns are built on consecutive small wins over and over, not necessarily home runs over a long period. I'd say more, but you really ought to read it straight from Richard.