Hello everyone and welcome to another week of the Linkarati Roundup, where we feature the best SEO and link building content of the week.
Hope you enjoy!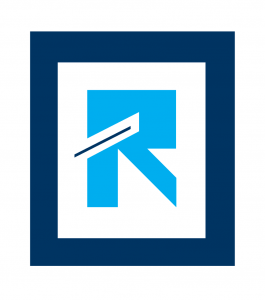 Tad's been in the business for a long, long time, and often shares truly insightful information within his philosophy posts. This post is particularly fantastic, reminding us not to lose sight of the big picture: helping a business improve and meet goals. Build a website and company worthy of search results, then get them to rank.
Although links are not explicitly stated in the title, this is without a doubt the best link building content this week. Gilbert shares real data from Siege Media's manual outreach to build links, and how they were able to significantly boost success. This is a must read for anyone serious about link building.
AJ shares some truly insightful marketing philosophies in this post about expectations, narrative marketing, influencers, and the importance of understanding the industry perception of your brand. I'd break it down for you, but it's a heavy read - you really ought to go check it out straight from the source.
Demmi reminds us all that links create a relationship between two websites, and how to tackle guest blogging the right way. Great read if you're looking to brush on up on link building the right way.