Hello and welcome back to the Linkarati Roundup! After a brief pause for the holidays we're back and ready to take on 2015.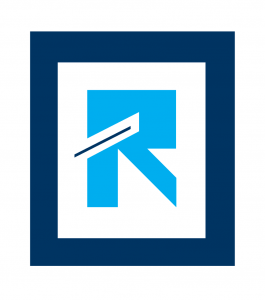 For those of you new to the roundup, here's the deal: the staff over here at Linkarati monitors news, articles, guides, videos, etc. published each and every week in SEO. From this wide swath we pick roughly five of our favorites from the week to share with you. Hopefully this careful curation helps you find great content each week without having to spend the time wading through the deluge.
Let's jump into it, shall we?
I've said it before and I'll undoubtedly say it again: Julie Joyce's link building articles are always worth reading. Here Julie details what, exactly, goes into link building. The honest truth is that links are still extremely important on the web, and Google's getting better and better at sniffing out manipulation. What does that leave? Real links - and real links take real work. Check out her post for the full story.
Huge promise in the title, and Ross absolutely delivers here. This post is bookmark worthy if you have title tag optimization in your future. Nothing's held back - there's clear explanation, examples, and specific, actionable advice. Go read it.
Disclaimer: debate and online arguments ahead, with everything that entails. Still, if you've been following the disavow debate at all this is another post you need to read. Don't miss the comments section either.
Some have raised cry at this instance of infighting, but personally I think it's extremely important to hold one another accountable. SEO is a field filled with misunderstanding and misinformation. Let's do what we can to keep the industry pointed in the right direction.
If you missed this little chestnut amidst the disavow debate you're paying attention to the wrong sources. John Mueller reveals a little insight into the Penguin algorithm, confirming new good-quality links can help your site gradually recover from Penguin. Although this is obviously not best practice, it's absolutely great information to have in hand and demonstrates an increasing level of sophistication in the Penguin algorithm. Go listen to Mueller's words.
Although the title is quite a mouthful what's really happening here is AJ reporting what appears to be Google testing another layer of SERP personalization. AJ documented that searching for a program then immediately searching for "uninstall" prompts Google to auto suggest the program previously searched. It's intelligent, intuitive, and still being tested. Check out the article for a more comprehensive explanation.