Hello and welcome to the Linkarati Roundup, where we compile the best SEO and link building content published through the week!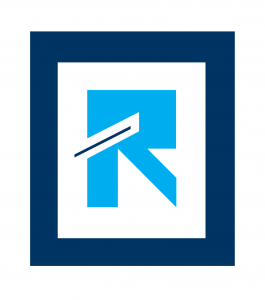 This week we have a slew of content, including why SEO firms don't (or shouldn't) guarantee results, data on how users interact with mobile SERPs, how to create actionable marketing goals, and a content marketing roundup.
Let's jump on in.
Google conducted a study with Emory University to better understand how users interact with mobile search results. Briggs reports on the data, which is something absolutely every SEO needs to better understand. Briggs does a fantastic job breaking down the data in meaningful ways, so go read his post. Seriously, it's must-read content.
This is a fun topic I've experienced first hand, when a client demanded to know why I couldn't guarantee results. It's not an easy topic, but it's needs to be addressed. Steimle does it with poise and intelligence in this post, explaining why any SEO who guarantees results is in fact lying, or worse - scamming you.
Our own Andrew Dennis participated in this roundup, with content marketers explaining best practices to organize content creation. The number one piece of advice? Plan, plan, plan, and then plan some more. Check out the roundup for which tools everyone's using to help plan and organize their content creation.
In this fantastic post AJ Kohn points out a glaring inconsistency from Google: Google Analytics doesn't report image search traffic, and Google Webmaster Tools data is full of glaring inconsistencies. Considering how important images are on the web, and the fact that they drive considerable traffic, this should be a serious concern for all webmasters and SEOs. Especially since Google is pouring resources into better understanding images.
There is something truly admirable about transparency. It's a hard value to live up to completely - there are always details we don't want to share with the world. Buffer has once again thrown caution to the wind and practiced what they preach. In this post Widrich, co-founder and COO at Buffer, breaks down exactly how revenue at Buffer is allocated, giving a full-detailed report. This level of transparency demands respect, and is absolutely worth your while.
This post from Dr. Pete is without a doubt the best and most useful future-looking New Years/2015 post I've read to date. Instead of making predictions, Dr. Pete explains the fatal flaw in many marketers' lofty goals and resolutions. In short, you need to set actionable goals you can accomplish week over week, month over month, which will lead to the long term results you want.