Welcome to another week of the Linkarati Roundup! The way this works is the staff here picks out what they feel is the best/most helpful SEO and link building content of the week, so that you don't have to wade through the ocean of online content.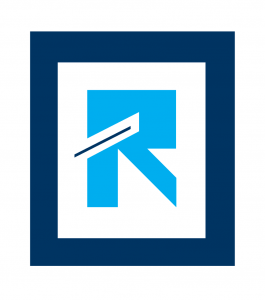 If you ever have any suggestions, feel free to send me an email at ccollins@pageonepower.com. Before we get into the roundup I want to remind everyone that Linkarati is now available as a mobile app and that this week we did our first ever webinar, which we recorded and is now available for viewing. I highly recommend you check both out.
Shahzad of Define Media shares incredibly interesting data about just how large the actual market share is of both Google and Facebook. The conclusion: Google refers 93% of all search traffic, and Facebook 74% of all social traffic, after analyzing traffic numbering in the billions.
While we're speaking about analyzing data, there's another case study you should really check out. This time from Eric Enge over at Stone Temple Consulting, they checked engagement levels across more than 4 million different tweets. I'd share some of the findings, but really you should take the time to go look for yourself.
I love this article from Julie - it really hits home for me as both a link builder and content creator. Julie reminds us all that we can be a bit jaded, while showcasing the importance and power of links online. If you're involved in both SEO and content creation, this is a must-read.
This outstanding animated infographic is perhaps the best I've seen to date. It's engaging, informative, and succintly explains how Google works - not an easy topic to cover. Hats off to Neil for his fine creation - if you want to explain Google to your less technologically inclined family or friends, this should do the trick nicely.
This future-looking post from Jon Ball is a great conversation starter for SEOs and link builders alike. If search is important to your business, or you just enjoy theorizing about Google's algorithm, you really ought to check out this post. Jon makes a strong argument about why Google is likely to continue to refine their signals as opposed to overhaul the algorithm.