Hello and welcome to the Linkarati Roundup. Managing this blog, I found myself naturally consuming a plethora of news across the SEO industry. It only made sense to put together a feature of the best articles of the week - hope it saves you time. If you ever have any suggestions please don't hesitate; self-promotion is always welcome. Cheers!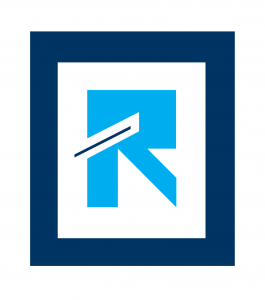 Mark and Eric discuss the chilling effect Google's had on link building, and why it shouldn't be taken to heart. Links still matter, and should still be a part of your SEO and digital strategy.
Patrick makes a compelling case why SEOs need to consider and care about users, not just Google. Google's end goal is to have searchers happy with their search results, and if you're not meeting those expectations Google is going to find ways to weed your site out. Check out the updates Google has launched just in the last year designed to ensure a better user experience.
Politics, policy, and legislation are just barely beginning to catch up to the internet - and likely not for the good. In this piece Eric Ward discusses Google's recent removal of defamatory links from the SERPs after legal action from a UK businessman, and the implications that could have on the future of search, SEO, and link building. An interesting article, I'd recommend making the time to read.
Our very own Jesse Stoler discusses newsjacking, why it works, tasteful examples, and what not to do. If you're involved in creating content on a consistent basis, this is an article you should read.
Are you involved in a small-medium online business? Are you trying to improve your online visibility? Search traffic? Page performance? Check out this post - there's a strong possibility it can help you secure links you deserve.