Hello and welcome to the Linkarati Roundup, where we feature the best SEO and link building content from the week!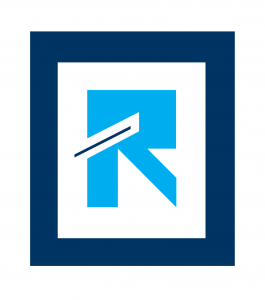 Hope you've all had a wonderful week and outstanding weekend plans ahead.
Without further ado, here's this week's must-read content.
If you've made it here without seeing our latest project, the Penguin Resource guide, you should really go check it out. Whether you're looking to learn the basics behind the Penguin algorithm, you want to review a particular update, or read about the ethical implications our guide has you covered. And as always, feedback is welcome.
Firefox has been partnered with and powered by Google search for 10+ years. A big shakeup, Firefox's move away from Google seems a direct implication against the search giant. For more in-depth analysis and information, be sure to check out Marketing Land's coverage here and here.
If you're struggling to find a meaningful way to build links, this post is for you. Everhart's post is chalk-full of interesting ways to stand out and build worthwhile links.
This short-but-sweet interview with Jon Cooper shares everything from his beginning into link building, experience with niche sites, thoughts on infographics, and more. If you're interested in link building, this is an interview worth reading.
The internet is a rapidly expanding place, with thousands of new blog posts being published each minute. Julie's piece is a sharp reminder that not all penalties are link-based, and that you should combat content bloat where possible. A good read for anyone with a website more than a few months old.
If you're struggling to build links in the wake of Google's major action against public blog networks, Adams has a post for you. In this post he details 7 different white hat methods to find and pursue links that won't put you on Google's bad side.