Hello and welcome to the Linkarati Roundup! Each and every week we sift through all the new content to bring you the best SEO and link building posts, articles, guides, and infographics. If you're short on time, you've come to the right place.
Let's jump into it.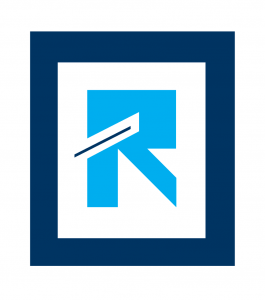 This report from Sullivan is a fantastic reminder of the importance of SEO - even large sites such as Twitter need to stay focused. Think SEO is dead, or losing importance? Here's a nice reality check from Sullivan.
This post from Tad struck me as a salient reminder in our current content marketing frenzy. Content decay will be a real issue as we create more and more content, and we all need to have a strategy in place. Check out Tad's recommendations - he's clearly had his fair share of experience, having blogged since 2007.
Julie's back with another hard-hitting link building article. Few people have Julie's experience within the link building world, and this article shares her insight. The fact is if your website isn't up to snuff, no amount of effort will build the links you are hoping for. Link building is promotion, not a magic answer to your traffic woes.
This stellar article highlights a powerful truth in link building - relationships matter. There are a variety of reasons why you should have a relationship-first mindset while building links, and Dennis does a fantastic job highlighting each.
Jon Ball is back with more link building insights. Want to know about positive SEO trends in 2014? Or curious about the role link building plays in a comprehensive online marketing strategy? Jon's got you covered with these two articles.