Hello and welcome to the Linkarati Roundup! Each and every week we comb through the internet's newly created content to find the best SEO and link building articles for you. This week we're featuring a Larry Page interview, an SEO roundup, SEL news, and more.
Let's get to it.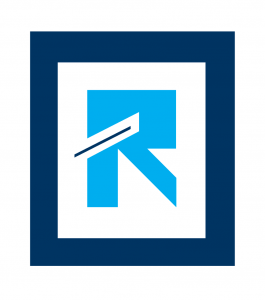 If your job has any reliance on technology, the internet, or future economical changes (did I miss anyone?) you need t read this article. Larry Page has very unique ideas on what the future might hold, and the influence few wield to actually shape the outcome of events. Any chance you have an opportunity to better understand him, you should. That applies to everyone.
Creating amazing content in today's digital environment simply isn't enough. You need to be amazing at promoting your content as well, or it will never perform in any meaningful ways. Check out this interview of 13 different experts who share important insights into creating a promotion plan.
Interested in learning more about SEMrush? Interested in better competitor research? Interested in reading useful, actionable content? Robbie has the post for you.
It appears Matt Cutts has further extended his vacation, leading to legitimate questions about whether he'll ever return. I for one hope he does, although I certainly wouldn't begrudge him his well-earned retirement.
Changes are brewing in the SEO world (as ever). Erin Everhart tackles these recent changes head on, addressing the flaws with an SEO code of ethics, the lack of figure heads for both Google and Bing, and what that might mean moving forward.