Linkarati Roundup #37 - Halloween
Happy Halloween!
Welcome to the Linkarati Roundup - Halloween style! Each and every week we dig through online content to find the best SEO and link building articles and share them here.
As part of the Halloween fun we'd also like to highlight some of our favorite costumes in the Page One Power office. We'll start with the articles first and finish with the pictures below. Let's hop into it, eh?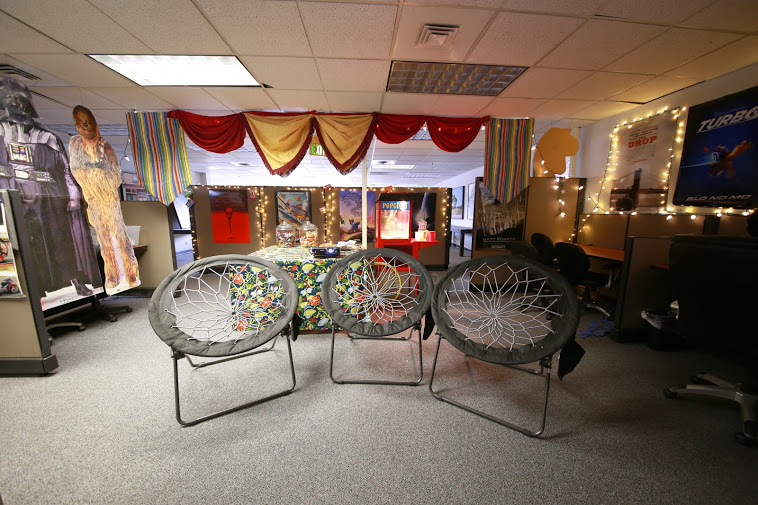 Duane Forrester, Bing's representative to publishers and SEOs, lost his job Thursday. With Matt Cutts on vacation, that means there's no longer a single official representative at either Google or Bing - no official source of information. Duane's been a fantastic representative, doing a tremendous job to represent Bing's interests and perspective. No doubt he'll bounce back, but we're sad to see him leave nonetheless. More information at Search Engine Land.
Midas Media came out swinging this Halloween with a fun, interactive Halloween themed guide to help companies and websites understand why they might have lost their Google visibility/rankings. Hats off to Midas Media.
Razvan of cognitiveSEO put together an extremely in-depth analysis of the Penguin 3.0 update - paying particular attention to the winners and losers. If you're still struggling to understand what happened, or just would like to know more, this is a post for you.
If you own a website you've had to deal with hiring a writer at one point or another. Content is fundamental to websites - whether it's product descriptions, page copy, user guides, blog posts, white papers, etc., you'll have written content somewhere on your website. Mary Green's sparked a discussion over at Inbound about how people find their writers, and what the process looks like. Many marketer's have shared their experiences, and if writers are on your mind this is a discussion you need to see for yourself.
Halloween at Page One Power
Nathan Smith (Marketing Director) and Jon Ball (CEO), respectively: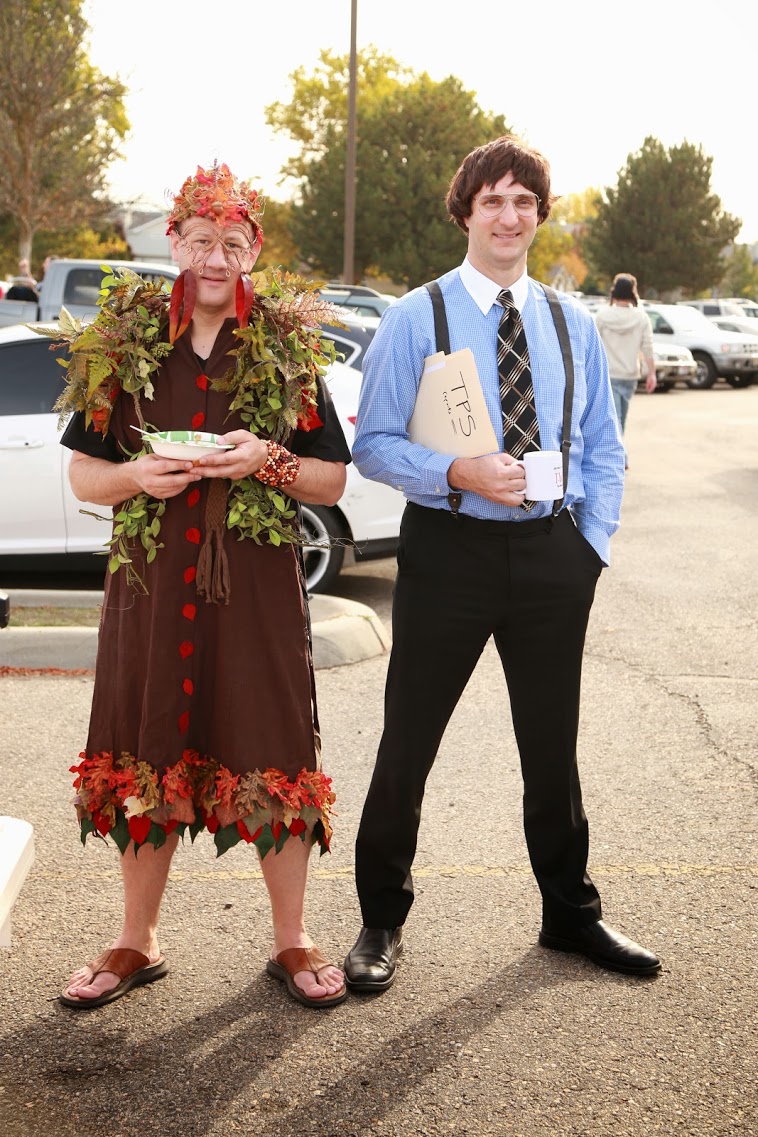 Wayne and Garth: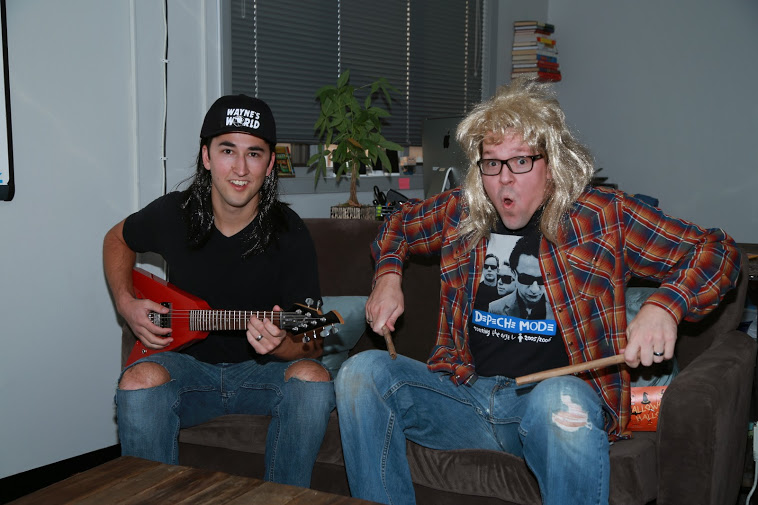 Sales Staff as Star Wars: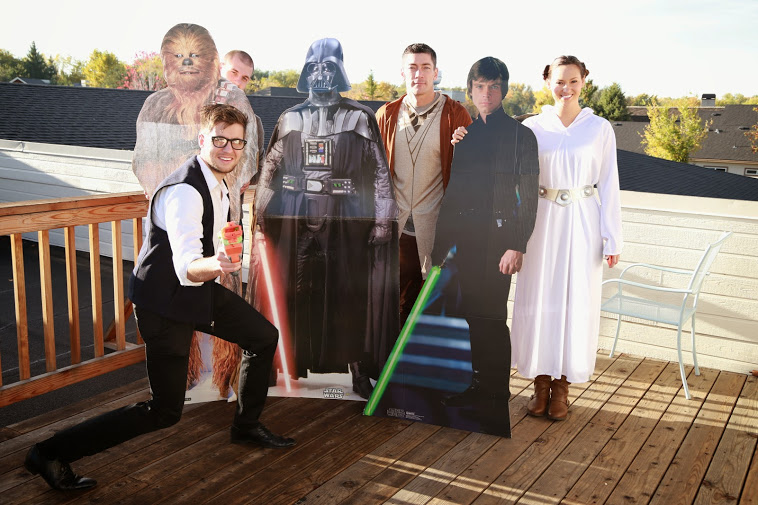 Ninja Turtles: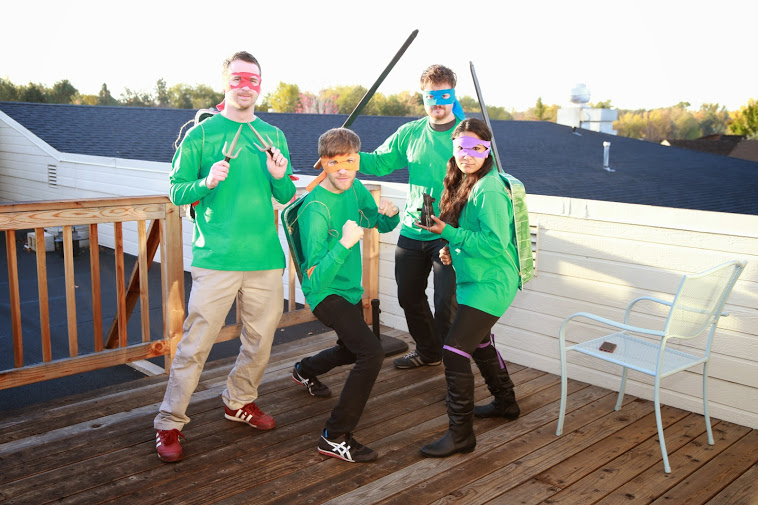 Pod Decorations: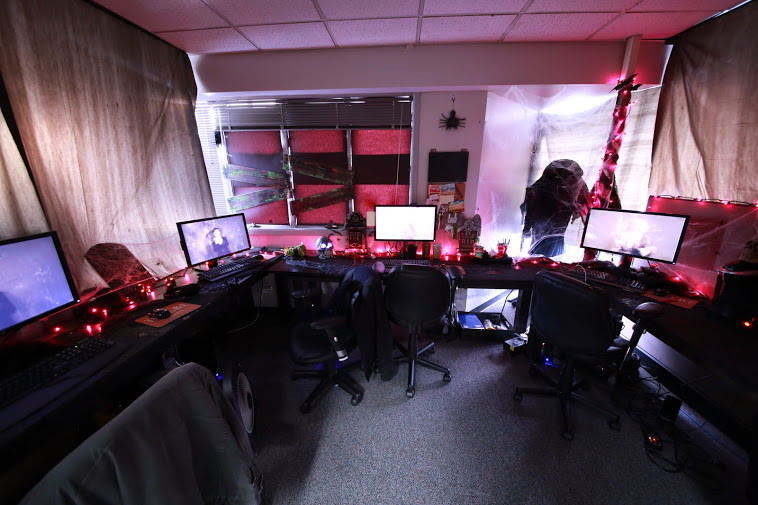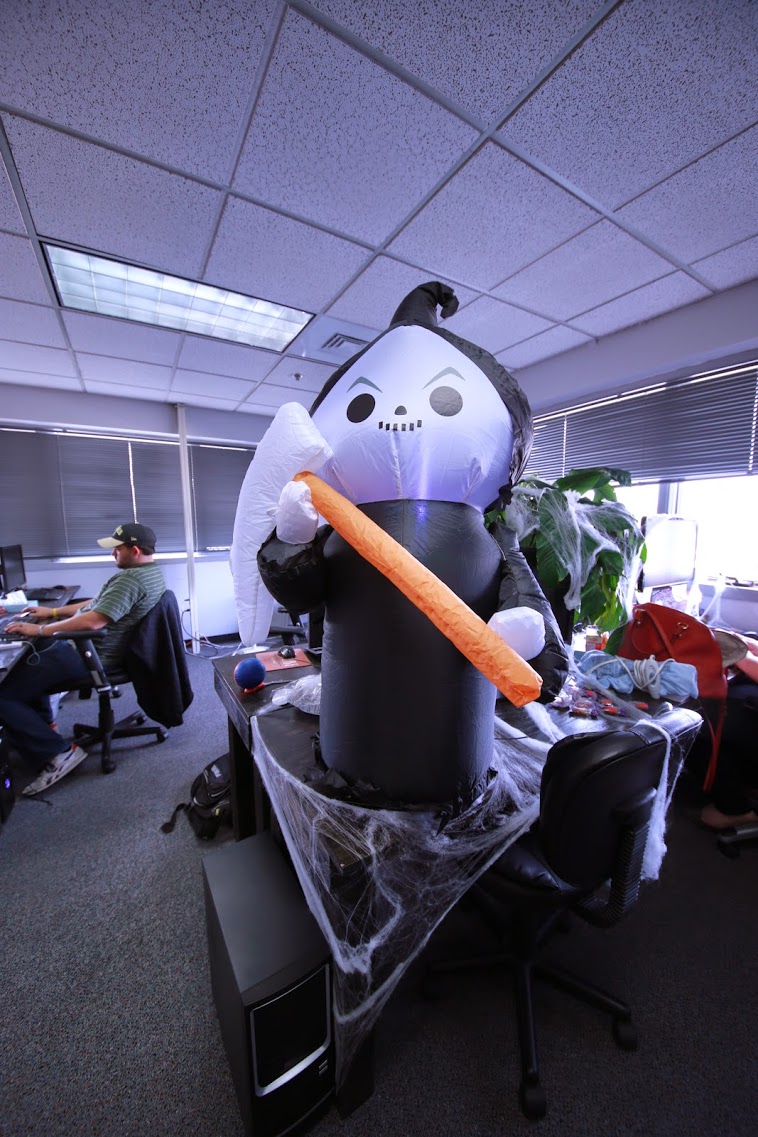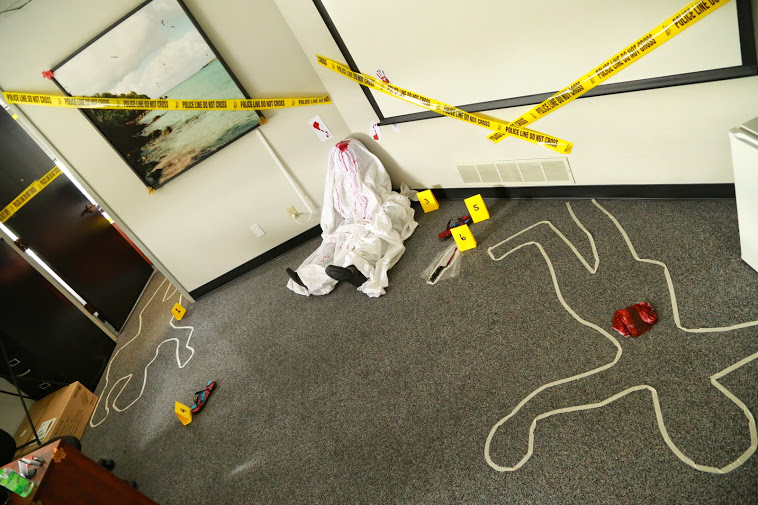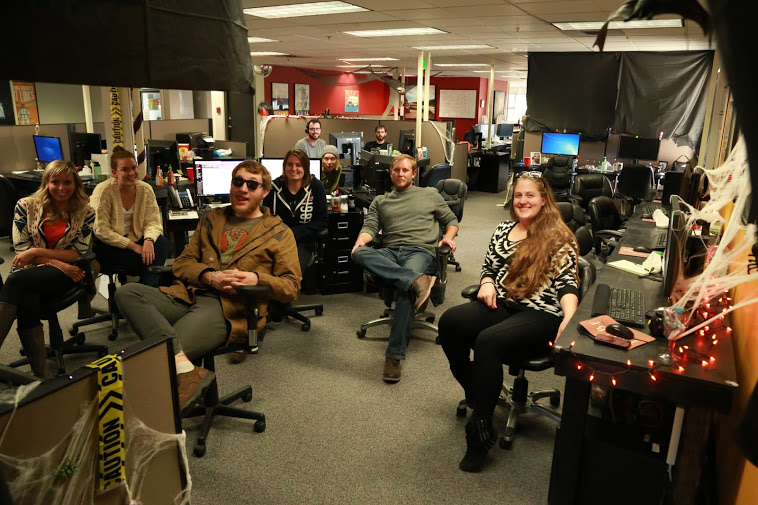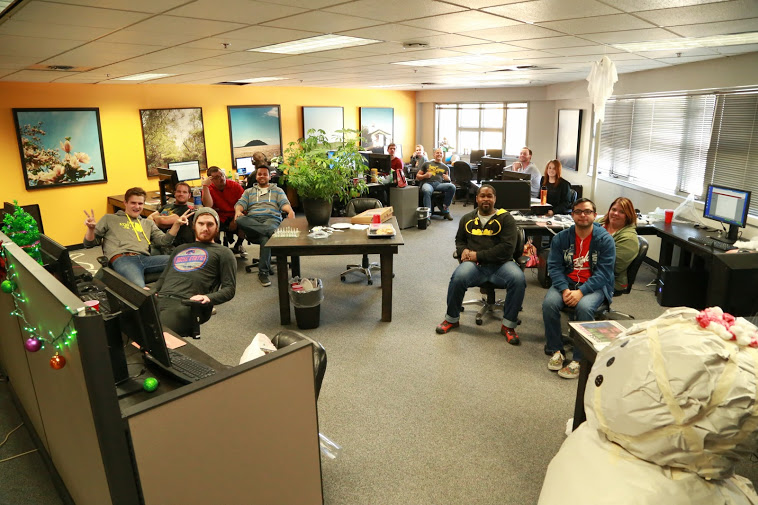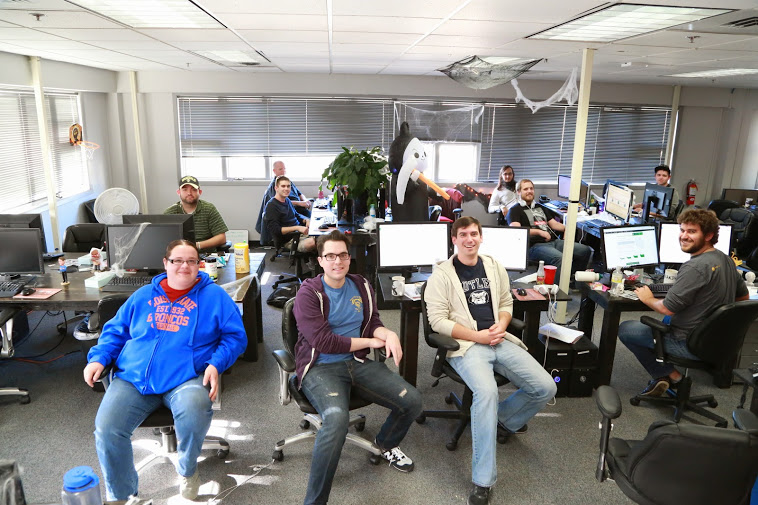 Happy Halloween from all of us at Linkarati and Page One Power! Have a wonderful and safe Halloween.