Hello and welcome to the Linkarati Roundup, where we feature the best SEO and link building content of the week!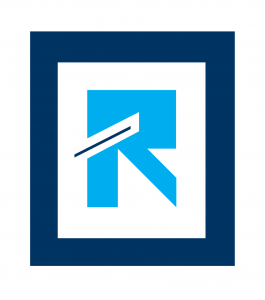 First and foremost Google's launched an update to Penguin, and reports are milder than expected. Let's jump into it.
Dr. Pete deep dives the data and gives us what answers he can. Is this the Penguin we were all expecting? No, not according to Dr. Pete - check out the comments for more.
Stephen also notes that this new Penguin update has had a smaller impact than expected. The greatest upheaval he's noticed has happened in the UK automotive sector. Also interesting is that one of his clients who disavowed as recently as August has recovered with this update.
Jon Cooper shares a new idea in this post about taking competitive backlink analysis for link prospecting a step further, broadening your horizons to include more generally relevant websites instead of just competitors.
Julie discusses what goes into the beginning of a link building campaign - specifically, why taking time to strategically plan is so critical to success. This post will really resonate with anyone intimately familiar with starting multiple link building initiatives.
In this easy to understand guide Benjamin Beck walks us through what a SERP is, how they've changed over time, and how you can better optimize your content for SERPs. Really solid guide for beginners.
Jon breaks down what traits he looks for when hiring a link builder. Interesting for both the post itself and the comments below. Eric Ward even jumped into the discussion, which further sparked a discussion over at Inbound.
This was an extremely interesting discussion that took place over at Inbound, with the likes of Eric Ward, Rand Fishkin, and Marie Haynes all jumping in. You really need to check it out for yourself.