Hello and welcome to this week's Linkarati roundup, where we feature the best SEO and link building content of the week!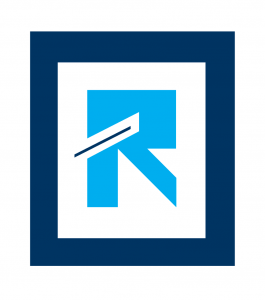 First and foremost, if you've somehow made it to his post without knowing about Matt Libs (SEO Mad Libs) you should really go check it out. It's a contest as well, and we're giving away an iPad Mini to the lucky winner!
I love when Rand talks about links on Moz. Rand knows and understands that links aren't going away, and everytime he addresses them on Moz he shares great insight and knowledge. This week he's addressing how to acquire keyword rich links without being manipulative or spammy. I'd say more, but you should really just watch the video.
Rand, the marvelous magician of Moz, announces in this post important new functions in Open Site Explorer. Anyone experienced in link building knows the importance of 404 link reclamation, unlinked mentions, and competitor analysis within link building campaigns. Of course, all of these things had to be specifically sought out by an experienced link builder who knows what they're doing. Now, OSE has a tab for each of these functions, making it straightforward and easy. A link builder's dream come true.
If you're an SEO, an online marketer, or your job in any way involves online technology you should read this post. Seriously - I think we all get caught up in the daily fluctuations, the monthly algorithm updates, the yearly changes. What you need to take away from this statement by Google's Eric Schmidt is that Google's biggest competitor isn't really an existing company today - it's the next big game-changing company, product, service, that's being put together by a bunch of young people in a garage somewhere.
The internet has only been around a relatively short amount of time. Google a shorter time than even that. The next really big change is closer than we think, and none of us will see it coming.
Julie Joyce is one smart cookie with more link building experience than nearly any other SEO. Better yet, she's not shy about sharing her experience, insight, and knowledge. She's back at it again in this interview, and you'd be wise to pay attention.
Jon discusses in this article whether or not SEO's should necessarily take on the act of content creation. Content creation and SEO are very different skill sets, and sometime it's much wiser to collaborate than attempt a job you're not best-suited for. The article sparked a healthy conversation - you really ought to check it out.