Hello and welcome to the Linkarati Roundup! Each and every week we feature the best SEO and link building content you need to read.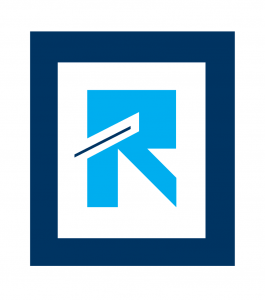 If you'd like to see your own content considered for our roundup, shoot me an email at ccollins@pageonepower.com or hit me up on twitter @coryrcollins.
Brian Dean shares all in this incredibly lengthy and comprehensive link building post. This one is worth bookmarking.
In this post Nick features the "osmosis technique," where he absorbs another website into his own for their traffic and rankings. Nick outlines how exactly the tactic works, and what makes website worthy of osmosis. A very interesting post, and worth your time.
This roundup features some serious heavyweights in the SEO world, and their favorite ways to build links. I highly recommend you give it a skim through, as there's plenty of great actionable advice shared within.
Robbie Richards is back with another outstanding post, this time outlining everything he's done on his own site to generate huge traffic, without spending a cent. If you're working to promote your own blog, this is a must read.
Barry Schwartz's SERoundtable took a substantial hit recently, and the culprit appears to be Panda 4.1. This is less than exciting news, as few would argue that Barry's site deserved the hit, which would indicate Panda still isn't where we hoped.
Google's Gary Illyes stated at SMX East that Penguin is coming soon. This next week might be a bit ambitious, but it's certainly not far off now.