Hello and welcome to another week of the Linkarati Roundup, where we feature the best SEO and link building content you need to know about.
This week we have a Google update, an update of the broken link building bible, best outreach practices, and so much more.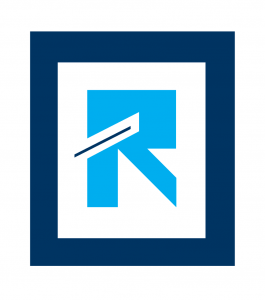 New signals were incorporated into the Panda algorithm with this latest update, reportedly designed to help small businesses. Monthly refreshes will continually to roll out as well in this new Panda algorithm.
Another blow against building manipulative links, PBNs are and were clearly against Google's guidelines. To get the full story make sure you check out both Spencer Haws' and Glen Alssopp's posts about Google's manual penalties against PBNs.
Roughly one year ago Russ Jones wrote the post on broken link building over at Moz. This week he's back with an update to his guide and thoughts for the future. Definitely a must read.
Exactly as the title says, Hudgens has put together a list of 10 best practices all link builders should be using.
Chuck's post made for some heated debate in the comments. Misinformation is a fact of internet life, and Chuck's post is all about pointing out that even Google's own forums are not safe from this. Link building isn't inherently against Google's guidelines, and we should continue to fight the dissemination of bad information no matter where we find it.
The godfather of link building is back with a post about the challenge that is link building for e-commerce websites. Eric Ward has experience and insight that few can rival in the link building world, and when he writes it's worth your time to read.