Hello and welcome to the Linkarati Roundup, where we feature the best SEO and link building content of the week! If you're looking to stay well-read and informed without having to sort through the deluge of content created each week, you're in the right place.
Let's check out this week's finest.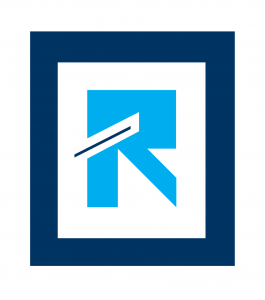 It's well known that women are statistically underrepresented in STEM fields. Anyone keeping an eye on the SEO industry knows this to hold true - just reading a few expert roundups will quickly highlight the lack of women in our field. This piece (and especially the comments) are a must read for those participating in the online marketing space.
r/BigSEO has been doing a lot of great AMAs with a wide variety of search professionals. This time it's AJ Kohn's moment in the limelight, answering questions about the KG, future of search, integrated marketing campaigns, and more. Lots of great insight shared here, and if you're a fan of AJ Kohn (which you should be) this isn't to be missed.
Shawn's put together a fascinating read about real examples of how he's built links the in the travel niche. This includes examples of real links built, outreach used, and why it worked. If you're a dedicated link builder you should read this article, regardless of the niche you're in.
Anyone participating the SEO space knows that the nofollow attribute has gotten slightly out of hand. With Google continuing to build on the do-not-touch tactics list, more and more websites are defaulting to nofollow links "just to be safe." The problem with this? That's not really how the tag was designed to be used, and it's slowly creating a Google-shaped-internet, instead of Google responding to the web. This is an issue you should have your eye on.
As a redhead herself, Julie's cheeky title tackles the current issues she's seeing with the nofollow tag. Websites are still trying to sell links, but moving over to only nofollow links. The issue with this? It's creating a false sense of security, and eroding editorial discretion. Click the link for more information.
The title says it all. If you work with a build-it-and-they-will-come attitude, you're doing yourself a serious disservice. All digital marketers should respect the power of links online, and know the necessity of marketing for maximum visibility. Let's drop the "I don't need to promote" attitude when it comes to links - it's only causing further confusion in an already complex niche.