Hello and welcome to the Linkarati roundup, your guide to the best SEO and link building content of the week.
Let's take a look, shall we?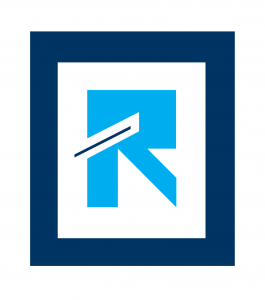 Sam Miranda's a man to keep an eye on. This case study is yet another post in a string of content about how he's winning in the online gamboling niche without resulting to spam. It's extremely interesting, and certainly worth your time.
Barry reports on a Google Webmaster hangout in which John Mueller relays that Google is working on a solution to refresh Penguin data faster and more regularly. A penguin update doesn't seem long around the corner now, and there are plenty of websites who've been suffering for far too long.
The title says it all: experts have been rounded up to say where they think the future of SEO is headed in this insightful post. Although no one can predict the future, it's always interesting to see what experts think.
A long and thoughtful post from Ross, this article describes how to build links beyond your blog with content. Very business oriented with strong ties to branding, a great read.
Another solid expert round up, this time the subject is growing your email list. With 60 participants there's a lot of great information to sort through, so make sure you set aside a bit of time to read through this epic post.
Andrew's back with another post for link building newbies, this time covering the ins-and-outs of outreach. No link building campaign can be successful without strong outreach, so if you're new to the game make sure you check out this post.