Hello and welcome to the Linkarati Roundup, where we feature the best SEO and link building content of the week.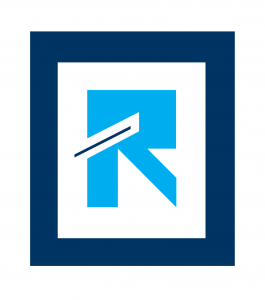 Let's jump into it, shall we?
Peter covers Google's steadily increasing ability to crawl and understand content as a human would. Although surely not yet to the level Google would like, these advancements are an important indicator of the future. Check out the post (and comments!) for more.
This article is a reality check that a failed Google program does not mean a change in Google policy. Google has long worked to understand and reward authority, and the end of Google Authorship doesn't suggest and end to this goal.
If search traffic is important to your website, this article's worth a read-through. Links play a vital role in current day search, and many people are likely making the mistakes Casie's highlighted.
Our very own Andrew Dennis penned this article for SEMrush, detailing the importance of determining the value of content before launching into creation. Better yet, he provides three great examples of methods to ensure your content is link worthy.
Jon's back with more advice for your link building efforts - whether you're worried about the links you're building, or whether your efforts are building the links you deserve, both of these articles are worth your while.