Hello and welcome to the Linkarati Roundup, where we feature the best SEO and link building content of the week.
As ever the SEO and link building industry evolves at an astounding pace. Let's take a look.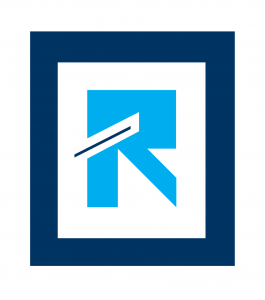 Well, it's officially over - Google will no longer show Authorship results in search, and won't be supporting rel=Author markup. It's been a gradual slide since they've removed author headshots from search. Check out this post for everything you need to know.
Robbie is back with yet another monster post, this time offering an abundance of different methods and strategies designed to promote your content. And as any good link builder knows, building great links revolves around great promotion. The best part? Robbie follows his own advice, and actually promoted this content to me for our roundup.
This is one of the best posts about NSEO to date. If you're looking for more information, are worried, or generally just want to see an expert weigh in on the troubling issue that is NSEO you need to read this post. Great information, well-written content, and a plethora of examples.
Casey aptly demonstrates the power of holistic local marketing in this behemoth post. Just in the title alone he's able to demonstrate five different benefits of strong local marketing. The rest of the article follows suit, providing concrete and actionable examples.
Jon's back with more solid link building advice. Whether you're looking to learn more about a link builder's function in a team or how to pitch a link, Jon's got you covered. Both philosophical and actionable in nature, these posts are worth your time if you're looking to learn more about link building.