Hello and welcome to another edition of the Linkarati Roundup, where we feature the best SEO and link building content of the week.
This week has been particularly exciting for us as we launched our internal resource page that we've been working on for quite a while. Let's jump into this week's best content.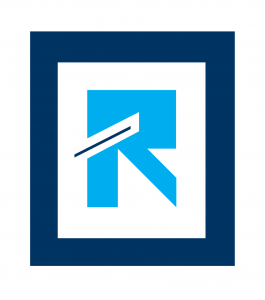 Nicole does a fantastic job summarizing why link building is still important in today's digital marketing era. As great as it is to earn links, for every link you've earned there are plenty of others you deserve if you're willing to invest in the effort of proper promotion and outreach.
There have been calls recently for strong and clear examples of negative SEO in the SERPs. JR Oakes answers the call, using a detailed and thorough example of just that: a SERP that appears to be influenced precisely by negative SEO. If SEO trends are important to you this is a must read.
It appears that someone's decided the easiest way to make a quick buck is to send extortion emails to numerous SEOs threatening negative SEO attacks unless they pay up. While this sounds like the beginning of a ridiculous joke, it unfortunately appears to be real life. Words fail me.
Barry runs the influential news site SERoundtable where he constantly reports on all things search and Google. Barry's been involved in the search industry for over 10 years. Needless to say, there's a lot of great information shared within his AMA over at r/BigSEO.
It can be very easy to get caught up in the latest news and trends within SEO. Most recently we've seen a flurry of news about secure search being a new ranking signal. Erin Everhart appropriately brings us back to reality with this post reminding us of 7 more valuable ways to spend our time.
I hope you forgive a bit of shameless plugging, but we recently launched our link building resources page. We've spent many hours combing the web trying to make the most comprehensive resource page available. We hope you enjoy and if you have any thoughts, comments, suggetstions or feedback please don't hesitate to reach out to me at ccollins@pageonepower.com.