Hello and welcome to another edition of the Linkarati Roundup, where we cover the best link building and SEO content of the week.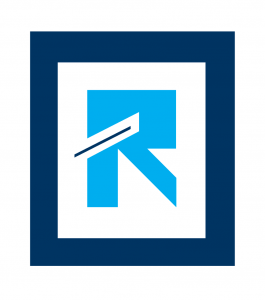 If you're looking to improve the efficiency of your link building, or just need a few tools to help you stay better organized, this post is for you. Casie lists her top 8 tools for building links, with brief descriptions of what you need to know.
Barrie Smith gives a detailed walk through on how to perform a link audit using Majestic. Great information and undoubtedly useful for anyone new to SEO.
Ann Smarty asked 11 other SEO professionals how they earned their best backlink of all time. The result is an interesting spectrum of links that were built through a variety of methods. Interesting content that inspires.
Robbie's monster post gives solid details on 13 methods to build worthwhile links in 2014. If you're curious to see what tactics a fellow link builder is using, or need some new ideas to build links, this post is for you.
Jon Cooper often shares extremely practical link building advice and this post is no exception. Jon provides a detailed, easy to understand step by step instruction on using excel to prioritize link opportunities gleaned from competitors. Extremely useful for launching a new link building campaign.
6. Dean Cruddace's "oap.ninja"
Dean put together a fun and challenging SEO test that is a puzzle within a puzzle. Highly recommended if you're looking to have a little SEO fun. Full walkthrough here, thanks to Andrew at Optimisey.