Hello and welcome to the weekly Linkarati Roundup! Each and every week we feature the best SEO and link building content. Enjoy.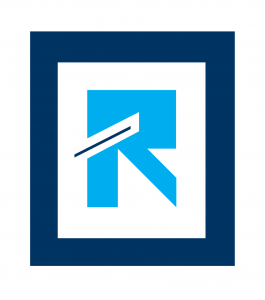 Eric Enge efficiently explains the current issues with Google's Penguin updates - or rather, the lack of recent Penguin updates. Google's confirmed that websites impacted by the Penguin algorithm won't recover until a data refresh, which only happens during updates. It's been 10 months since the last update, meaning any website hit by Penguin has been struggling in the SERPs with no hope of recovering. It's time for another update, and more consistency.
Dr. Pete is Moz's data scientist who manages Mozcast. He has his finger on the Google pulse better than perhaps anyone, and commonly shares the insight he gleans on Moz's blog. He's also quite humorous, which is really just icing on the cake. Every post he writes is a must read, and the latest in which he analyzes the past month's tumultuous updates is no different.
Tad explains, with real examples, how helping people can translate to links. Better yet, he reminds us all that businesses exist to meet a need, and that we can and should help without expecting in return. An interesting post, and definitely worth a read through.
Real link building isn't about shadowy deals, hacking algorithms, or automating tools. It's about having a link opportunity mindset, and making sure you're efficiently using every resource and opportunity to build links. Erin's piece does a fantastic job pointing out commonly missed and overlooked opportunities. If you're looking to improve your link acquisition, this is a must read.
Jon returns with two more posts about the current state of link building in 2014. Specifically citing Matt Cutts' recent appearance and SMX Advanced and James Agate's 2014 link building survey on Moz. If you want to understand the current status of link building, why links matter, and how to approach building links these both are must reads.