Hello and welcome to another edition of the Linkarati Roundup, where we feature the best link building and SEO content of the week!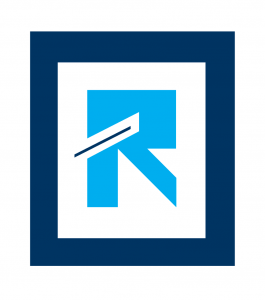 It was bound to happen sooner or later. We've seen a lot of backlash from Matt Cutts' rant against guest blogging (for SEO), but finally YouMoz was included as a sample link within a rebuffed reconsideration request.
To be fair, it appears there's more than meets the eye at first blush. Apparently there was a pattern of keyword rich anchor links within a guest posting campaign, and YouMoz was collateral damage. It's good however to see Rand take a stand behind his company, their blog, and their very editorial links.
Tad Chef is back with another piece about links, writing about why links as president make more sense than content as king. My favorite line: "Without links content stinks."
Venchito has put together another round up, this time including the likes of Jason Acidre, Ross Hudgens, Wil Reynolds, Rand Fishkin, Larry Kim, Jon Cooper, and more.
It's always great to get a glimpse into insider and influencer opinion. There's plenty of insight shared - definitely worth your time to check out.
Jon Ball is back with two new articles this week. For SEW, Jon explains what link building is in 2014. For SEJ, Jon explains how to build links through offline events - an oft overlooked link opportunity.