Hello and welcome to the Linkarati Roundup, where we feature the best SEO and link building content of the week! For more link building goodness, make sure to join our Google+ Link Builders Community.
Let's jump into it, shall we?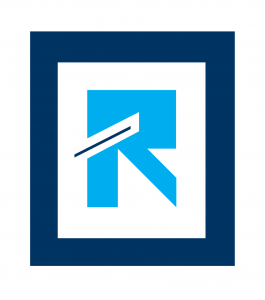 Julie Joyce gives a detailed walkthrough of considerations for building links in the video game niche. Extremely interesting and insightful.
In this excellent Whiteboard Friday Rand covers one of my favorite link building techniques: building links through mentions. He shares some great tips to find all the best mentions possible - it's worth 11 minutes of your time.
This robust resource is absolutely fantastic for learning more about bookmarklets and optimizing your browsing efficiency. Definitely a resource everyone should set aside time for - especially those of us obsessed with optimization of all things.
Our very own Andrew Dennis writes on SEMrush about 10 different tactics for building local links. Great resource, especially for small businesses new to the game.
This guide is chalk full of great link building advice from a slew of influencers, including Rand Fishkin, Brian Dean, Ann Smarty, David McSweeney, and more.
Jon Ball is back with great advice about local SEO, highlighting the top five factors that matter most. Another great link building article for any businesses concerned with local visibility.
Anyone who regularly writes about link building can sympathize with this article, discussing content creation and content marketing, and their current time in the limelight. Tad Chef always writes great articles, and this is no exception. Engaging and insightful.