Hello and welcome to yet another edition of the Linkarati Roundup, where we feature the best SEO and link building content of the week!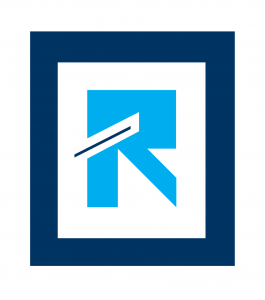 This week we have a new Google Webmaster Video from Matt Cutts, we learn about link building in the real estate niche, gripe about exec's lack of link and SEO knowledge, learn why link building isn't really against Google's guidelines, and more.
Let's check it out.
1. First up is yet another Webmaster Video from Matt Cutts:
What's remarkable about this post? Well, once again Matt seems to be standing firmly behind links. A few have inferred that Matt Cutts seems to be saying that determining content quality without links is hard, which once again highlights Google's reliance on links.
Erin's gutsy piece is a rant against clients, CMOs, and general execs who simply don't get search, and especially link building. Erin says everything we've been thinking, and it's a refreshing read.
With the amount of flak link building takes within the SEO sphere it's hard to forget that link building isn't illegal, nor even inherently bad (according to Matt Cutts). Carter comes out swinging in this piece, reminding us all that building a link doesn't automatically mean manipulation.
The title alone makes this piece worth recommending. Obviously there are an incredible number of factors that go into ranking, but the fact of the matter is that links are still the best signal we have to Google about the quality and authority of our content, pages, and websites. Check out Chuck's piece for more.
Julie's back at it again, with another great piece covering how to build links for a specific niche (real estate this time). Julie has a ton of experience in building links, and generously shares her insights here. If you're working with a real estate client, this piece is an absolute must read.
Matthew Capala hits the nail on the head here, emphasizing the importance of being visible online. Just this stat alone should get your blood pumping: 80% of consumers search for a product/service before purchasing it. 80%! I'd say more, but you should really just go read the article yourself.