Hello and welcome to another edition of the Linkarati Roundup, where we feature the best SEO and link building content from the web this week. For more link building discussion come join our Google+ Link Builders Community.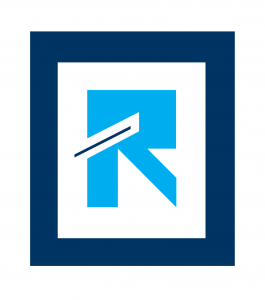 This week we have a veritable slew of content from a variety of fine folks. Let's jump into it.
Link building should always be based on client needs, resources, and goals. And while content currently is living in the limelight of SEO, that doesn't mean that all SEO strategies require content. Paddy Moogan shows us 5 different opportunities for promoting a client without the creation of new content - a great reminder.
Sean shares some early analysis on press release de-indexation from the SERPs, likely related to the recent release of a fresh Panda update. It appears to be a huge hit for press release agency websites such as PRWeb.com, and another stab at ending spammy press releases.
Moz has put together an interesting, educational, in-depth quiz. Perfect for testing your SEO knowledge, having a bit of fun, or identifying where you're weak. It's a doozy of a quiz, so make sure you set aside a decent chunk of time to work through it. And don't expect to get a 100%.
Julie lays out a well-reasoned argument that if you've been hit with a link-related penalty, you should take the time to audit the rest of your SEO. Odds are if you've received a link warning, other SEO elements are less than ideal as well. So, if you're going to spend time fixing link issues, you really ought to put in the extra effort to address the rest of your SEO.
If content is on your list of online marketing activities, you need to read this post - whether you're just beginning or already launched. Mike King details content strategy in an engaging, intelligent manner. Here, King covers content audits and determining content gaps that may just be costing you valuable customers. A fascinating read, whether or not content is at the top of your list.
Tom does an excellent job outlining the current state of link building, and why it's as important now as ever before. That's not to say link building hasn't changed and evolved with time, but the fact is if online visibility is on your marketing agenda, links need to be a consideration. Tom does an excellent job outlining all of this within his post, and I really recommend you set aside the time to give it the read it deserves.