Hello and welcome to another edition of the Linkarati Roundup, where we feature the best SEO and link building content of the week!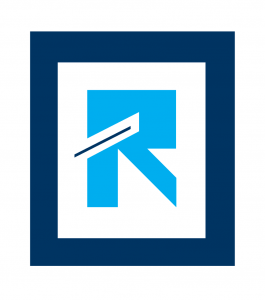 1. Google's update of two different algorithms: Panda 4.0 and Payday Loan 2.0.
Matt Cutts announced the release of these two new algorithm updates Tuesday evening:
Google is rolling out our Panda 4.0 update starting today.

— Matt Cutts (@mattcutts) May 20, 2014
And:
This past weekend we started rolling out a ranking update for very spammy queries: http://t.co/NpUZRqpnBI

— Matt Cutts (@mattcutts) May 21, 2014
Search Engine Land and Search Engine Watch both have in-depth reportage.
Initial analysis and reports are still forthcoming, so expect to see more coverage in the coming weeks.
2. Jeremy Palmer's "Google is Breaking the Internet."
We've said for a while that making all links nofollow is ridiculous, and Palmer's article does a fantastic job explaining why. Google needs to shape their algorithm to the internet, not strong arm the internet into following rules and behaviors that match their existing algorithm. Google's dominance is the only reason this type of behavior is even possible, and more people need to take notice.
Extra: Matt Cutts responds over at Hacker News.
Even though we're not fans of Google frightening webmasters into defaulting to nofollow links, there is still value to be had in these links. Kohler does a fantastic job outlining what that value is, and why you shouldn't write off nofollows. Even if there isn't any SEO value (which is debatable), links have benefits beyond SEO.
Exactly what the title promises: an in-depth audit of Wistia's SEO and an analysis of what they could do to improve. A fascinating read, with valuable insights; worth your time whether you're new to SEO or a seasoned veteran.
Smith highlights the growing pains SEOs and link builders currently face, and why losing past shortcuts (paid links, mass directories, keyword rich anchor text) doesn't mean the death of link building - just an evolution.