Link Building Podcast | The Backlink Show - Episode 8 w/ Dixon Jones
Welcome to another edition of Page One Power's link building podcast, The Backlink Show-– Episode 8.
In this episode, Jon and Zach discuss the current state of one of their favorite trade shows, deliberate on how link building has changed in the past few years, and interview Dixon Jones from MajesticSEO.
As marketing director for Majestic SEO, Dixon represents Majestic on a global stage – presenting on SEM and link building all around the world.
Dixon brings a unique combination on online marketing and big data expertise to the table, as well as 15 years of experience within the SEO industry. Dixon talks with Jon and Zach about the many interesting things the Majestic tool can do, MajesticSEO's recent rebrand to Majestic, and the current state of the SEO industry.
Download or Stream the Podcast below!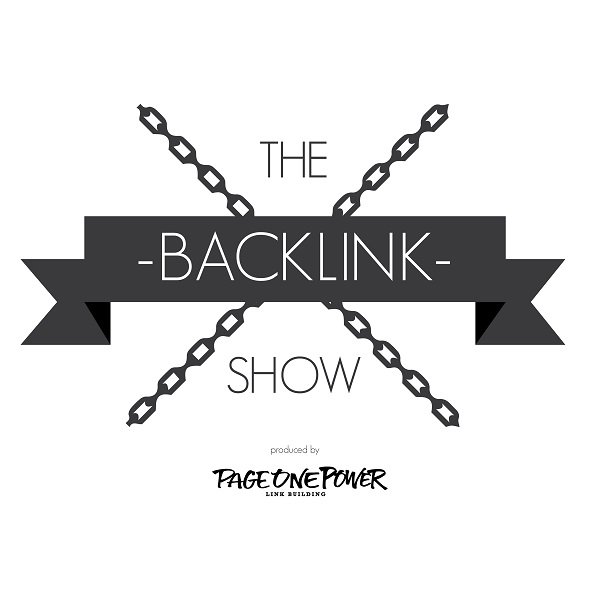 http://pageonepower.com/backlinkshow/backlink_show_8.mp3
Click here to download The Backlink Show – Episode 8. It's also available on iTunes and Stitcher.
Hosted By: Jon and Zach Ball
Special Guest: Dixon Jones
Produced and Edited By: Dustin Verburg
Music By: Dustin Verburg
Logo By: AJ Ogden