The Backlink Show – Episode 6 w/ Eric Ward
Welcome to the newest episode of Page One Power and Linkarati's link building podcast, The Backlink Show!
"Seek attention, links and awareness from other sites in a way that, even if you were never rewarded by Google, you would still want that attention and link." - Eric Ward
This is an extra special episode of The Backlink Show because Link Moses himself, Eric Ward, joins us! In this episode, Jon Ball and Eric Ward ask if Google owes us anything, ponder what the real deal with the MyBlogGuest penalty was, talk about why Eric's website has stayed the same for all of these years and discuss the early days of link building. Eric even shares some wisdom from his days of building links before Google actually did exist.
Eric Ward has been in the search marketing game for 19 years. His strategies helped Jeff Bezos launch Amazon.com, and he's taught those strategies to some of the industry's most successful search marketers. Eric is the godfather or building relevant, natural links and he's also second-to-none when it comes to link analysis and strategy development.
Listen to or download the podcast below!
The Backlink Show Episode 6: Eric Ward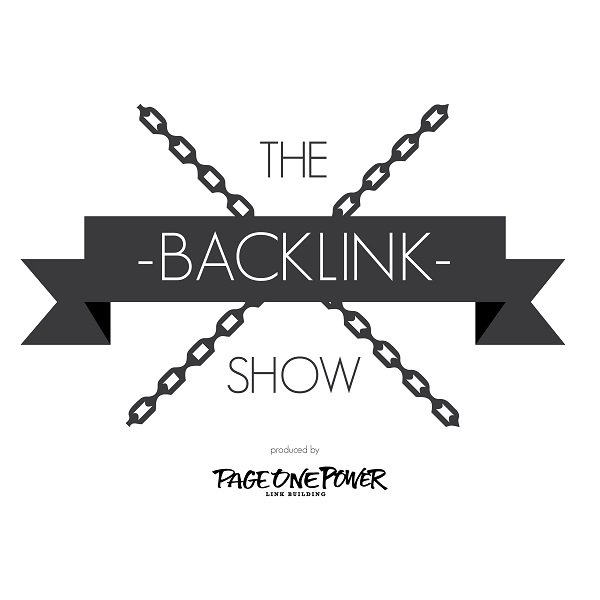 http://pageonepower.com/backlinkshow/backlink_show_6.mp3
Click here to download The Backlink Show – Episode 6. It's also available on iTunes and Stitcher.
Hosted By: Jon and Zach Ball
Special Guest: Eric Ward
Produced and Edited By: Dustin Verburg
Music By: Dustin Verburg
Logo By: AJ Ogden