Link Building Podcast | The Backlink Show – Episode 5
Welcome back for another edition of Page One Power and Linkarati's link building podcast, The Backlink Show!
"This isn't about cannibalizing each other's professions, this is about collaboration. It's about teamwork. But it's about knowing what game you're playing and how you're keeping score." - Matt Roberts
This episode is something of a special edition, as we've foregone our usual showdown and rant segments in favor of a more focused interview. In this episode, P1P CEO Jon Ball speaks with Matt Roberts, who is both the Chief Strategy Officer for and the co-founder of Linkdex.
Matt takes a holistic approach to SEO, which he and Jon discuss in detail. They discuss how link building fits into the new world of SEO, the hierarchy of content and search, focusing on people instead of search engines and how the SEO industry has grown up. As reflected in the quote above, Jon and Matt also discuss how content marketing, social media, branding, link building and SEO all work together for successful marketing. They also talk about the surprising ROI that organic search offers.
Jon and Matt are also teaming up for a webinar called "Link Building and SEO Now" on Tuesday, May 6 at 2:00 PM EDT. You can register here.
Listen to or download the podcast below!
The Backlink Show Episode 5: Matt Roberts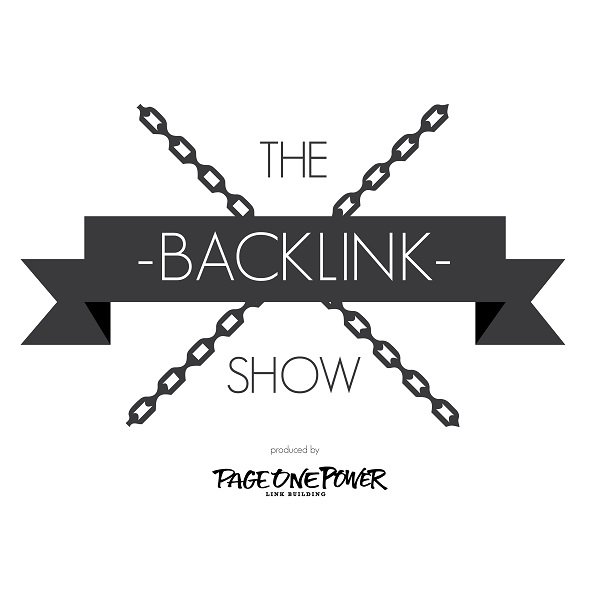 [audio src="http://pageonepower.com/backlinkshow/backlink_show_5.mp3"]
Click here to download The Backlink Show – Episode 5. It's also available on Stitcher.
Hosted By: Jon and Zach Ball
Special Guest: Matt Roberts
Produced and Edited By: Dustin Verburg
Music By: Dustin Verburg
Logo By: AJ Ogden