Link Building Podcast | The Backlink Show - Episode 4
We're pleased to introduce that Page One Power's link building podcast, the Backlink Show, has found a new home on Linkarati!
This month we argue about just how good Google actually is at sniffing out paid links, talk to Cory Collins about the process of writing a link building eBook (our's is here and it's free, btw) and interview Todd McDonald of New Brew Media.
Todd is a versatile SEO based in Medford, OR with great insights on creating personas, how semantic search works and a master of the search marketing fundamentals. As such, we talk about the changing landscape of the SERPS, how creating effective personas is a hard sell for some clients (but totally worth your time), the hardships of content marketing and the perils of paid links. Todd also offers two killer link building tips.
The Backlink Show Episode 4: Todd McDonald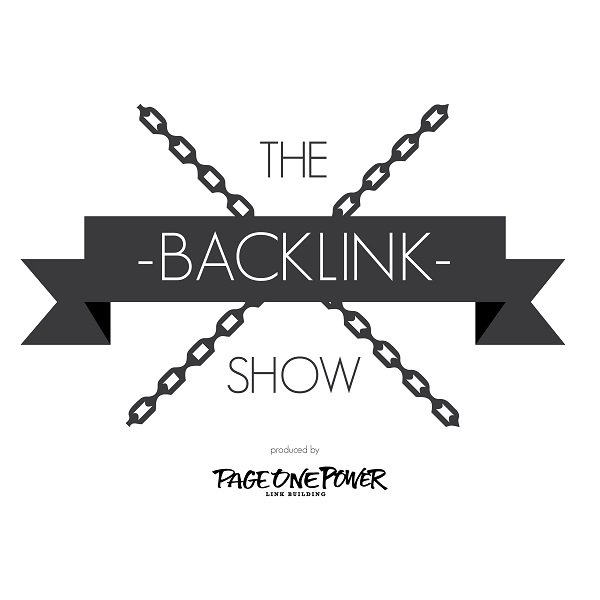 [audio src="http://pageonepower.com/backlinkshow/backlink_show_4.mp3"]
Click here to download The Backlink Show – Episode 4. It's also available on iTunes and Stitcher.
Hosted By: Jon and Zach Ball
Special Guest: Todd McDonald
Produced and Edited By: Dustin Verburg
Music By: Dustin Verburg
Logo By: AJ Ogden