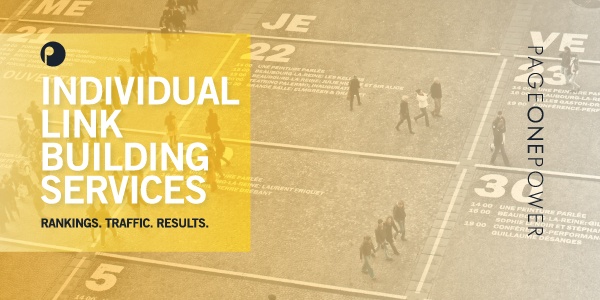 Get the links you need to empower your SEO strategies.
Become an agency partner with our individual link building services.
Our individual link building services improve organic search performance, leading to better ranking keywords, higher traffic, and more leads.
This service is the perfect solution for agencies outsourcing link building for their clients. Get the links your clients need to succeed in search -- without the contracts.
Learn more about our agency partnerships by following the link to the right, or fill out the form and we'll be in touch with you shortly.