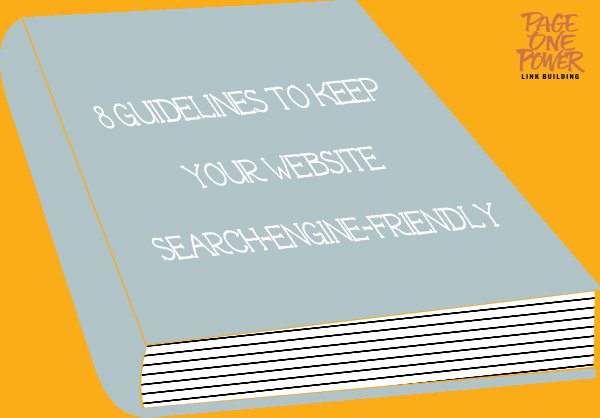 Editor's Note: Today's guest post comes from Morrys Sarmiento. Morrys sent me some great outreach with an even greater Terminator reference, so me publishing his post was basically a sure bet. In this post, he outlines some of the essential, easy-to-do basics of on page SEO. If you're an SEO die hard, browse through and see if anything sticks-- but if you're just getting started or building your website, take notes on every detail.
Establishing a well-designed, functional website is not enough for your marketing or other business purposes. The web has become an arena where search rankings are being highly contested by different organizations and entities, and Google's evolution just made things a lot tougher.
When you enter a query in the search bar, the search engine doesn't really search the whole web – it searches its index of the web. All search engines like Google employ the use of algorithm that use "crawlers" or "spiders" that systematically browses the web to give you the most relevant results to your queries.
To get the most out of the effort you spent on creating your beautiful and functional website, it's important to help the crawlers understand what your site is all about by following a few key guidelines and procedures. Ranking high in their results is always a sure way of sending traffic back to your site, and making the crawlers' job easier is the way to do it. Here are some things to keep in mind for making your site search engine-friendly.
Read More