Farewell to Page One Power: A Link to The Past
It's been one hell of a ride.
Starting Monday, June 12th I will start a new chapter of my life after accepting a position as a Content Marketing Specialist at Siege Media.
While I am excited to begin my new role, it's bittersweet as I leave behind good friends and fond memories.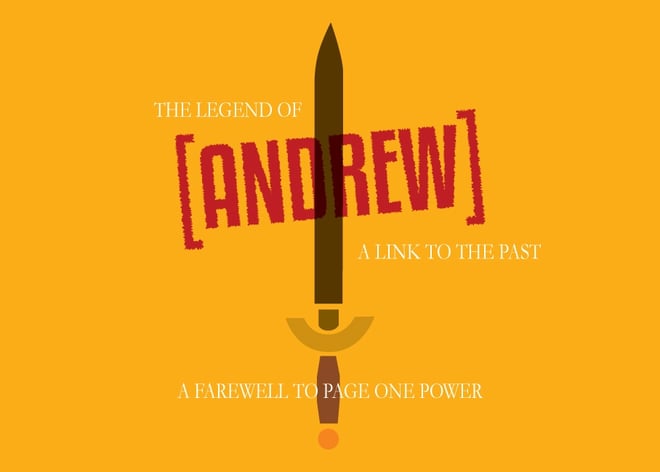 #LinkLife at Page One Power
Four years ago, I began my career at Page One Power. During my first day here I remember watching short videos where a man who looked like a real-life wizard, named Rand Fishkin, explained fundamental concepts of something called search engine optimization or "SEO".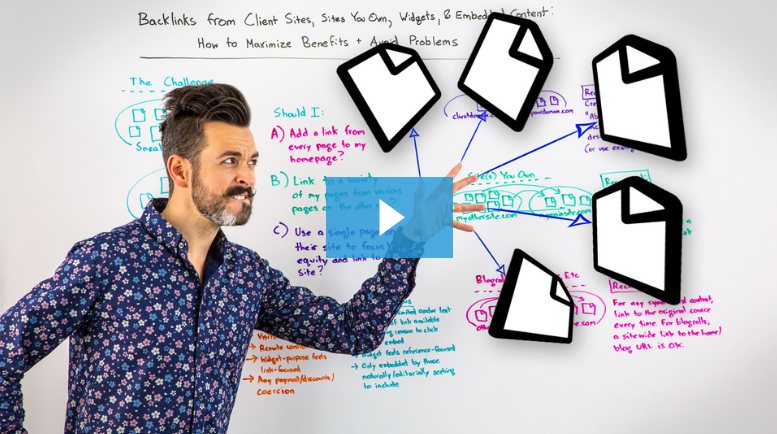 (Source: Moz)
I've come a long way since that first day and learned a lot about the SEO industry along the way.
With Page One Power being a young company, it's been an exciting roller-coaster ride growing with the organization. And I can honestly say I wouldn't change a thing. I look back on my time with Page One Power, and I have no regrets.
I started my career at P1P on the Production floor securing links for clients before moving into the marketing role I've held here for the past three years. My time at P1P has shaped me in numerous ways; from how I view websites and search, all the way to my general perspectives on life, work, and happiness.
Whether it be painstakingly editing copy to help create P1P's first ever eBook, building fun and silly projects like Matt Cutts, or subjecting my colleagues to a plethora (ha Cory, I used it!) of puns in our various chat platforms. Speaking of chat platforms, to demonstrate how long I've been here and the maturation of the company in that time: when I started at P1P we used AOL Instant Messenger and now we use Slack!
It's been a fun and wild ride, but I will always look back on my time at Page One Power fondly.
Thank You!
As my time at Page One Power comes to a close I would like to take a moment to give thanks.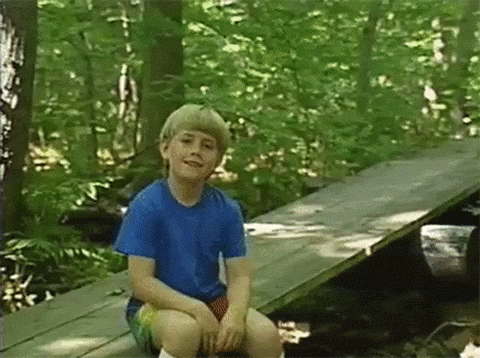 First, I would like to thank all of you loyal Linkarati readers for choosing our little blog as your source for SEO information. I've worked diligently the past few years to try to share clear and accurate information, and I hope that it has proven beneficial to you. I appreciate you taking the time to read, share, and comment on my posts.
This company has given me so much in terms of work experience, skills, knowledge, and friendships. Words cannot express the gratitude and appreciation I have for the opportunity Page One Power has provided me.
I would like to say thank you to Jon and Zach Ball for building this wonderful organization, and instilling the values that make P1P such a great place to work (including the four-day work week, which I will greatly miss).
I would also like to thank Cory Collins, who originally hired me at P1P and has been my mentor during my tenure in the Marketing department. Cory has helped shape me both professionally and personally, and I can't thank him enough for the impact he has had on my young SEO career.
There are so many others who have influenced me positively during my time at P1P that there are honestly too many names to list here. I'm sure you all don't want to listen to me ramble on forever, and I can already hear the Oscars' "play off" music playing.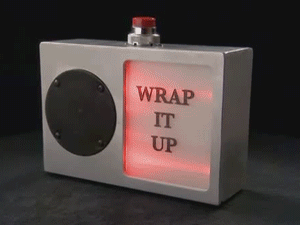 However, if you run a website or business and are considering working with Page One Power, I can tell you that I have never worked with a more talented, creative, and intelligent group of people. What has always separated P1P from other companies is the people.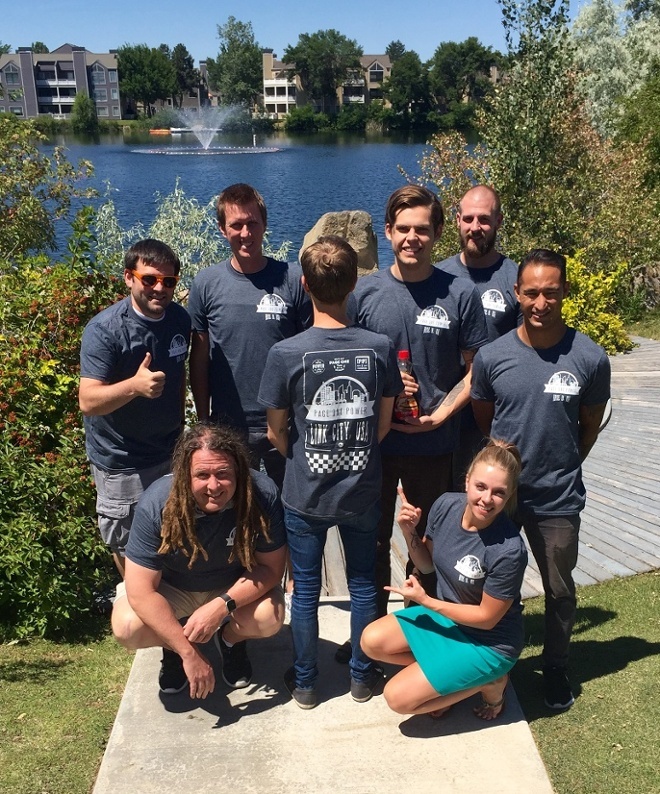 The people at Page One Power are invested in their work and legitimately care about the success of their clients. I'm proud to have been a part of that care and determination for 4+ years.
But now it is time for me to embark on my next journey and continue to hone and grow my skills as an SEO. I both look forward to the adventure ahead at Siege Media, and treasure the memories I have from Page One Power.
So without further ado, I say goodbye P1P. It's been a pleasure.